Online Personal Loans
Up To $5,000
Submit an online inquiry and let us help!
High

-End Information

Security
256-bit SSl

Encryption

TLS Security

Best Practices
We're Ready to Help!
If you have more questions about how our quick online service works, read through these questions: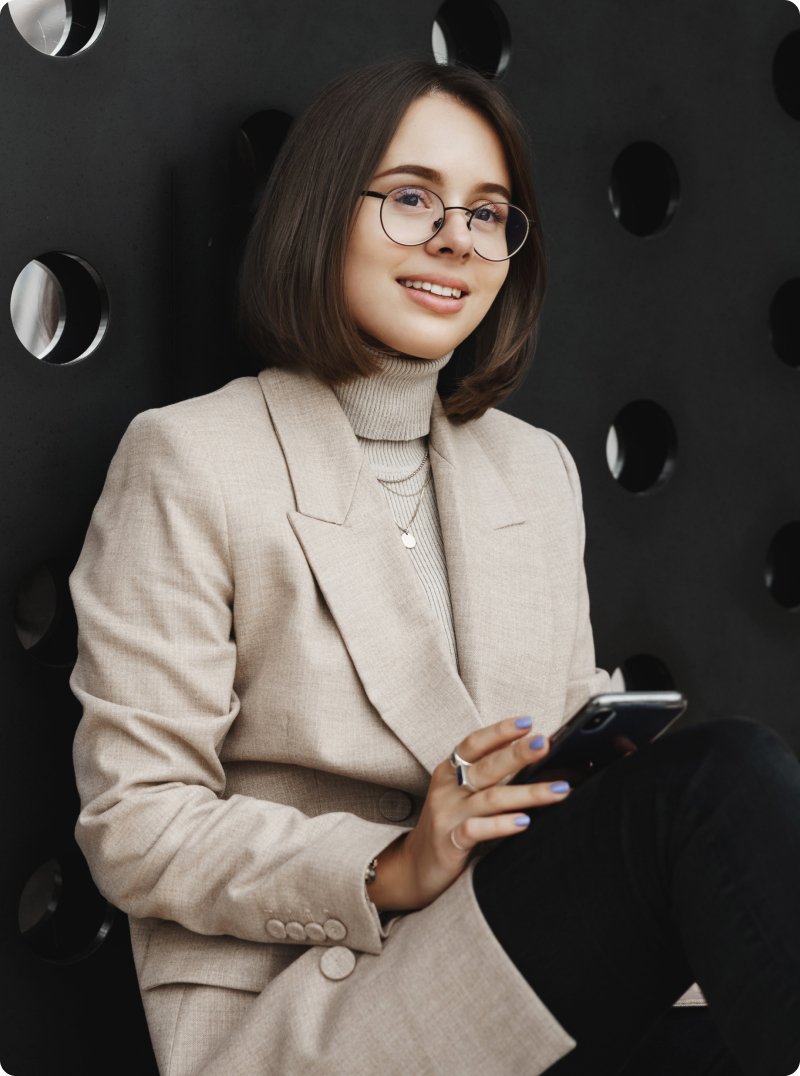 How is a bad credit rating determined?
The standard scoring instrument used for determining a person's credit rating is FICO. It's a system that analyzes such things as your spending habits, your payment history and how much in debt you are today. With a combination of those items, the system applies a score to your credit. If that score is less than 620, you fall into the bad credit category. This is a score that traditional lenders will shy away from, because of the risk involved. If you have bad credit and need a lender, contact us at Advance Bad Credit Loans for help.
I need to come up with some cash quickly, but I have a bad credit score. Can I get a loan?
You can send us your online inquiry form and let us distribute your request to a group of lenders who accept bad credit consumers. Unlike traditional lenders, online lenders are more flexible when it comes to credit scores. If your credit is bad, they can still prepare an offer for you to sign. You won't be under any obligation to sign it if you don't want to. Once it is signed, your lender will gladly instruct you on how to get the cash. We are here to help if you have any questions. Get started now by submitting your online request so we can share it with multiple lenders.
If a person has bad credit, is there a place to go to get help?
There are financial professionals who want to help people improve their credit score and their spending habits. What's important here is that you find someone who is friendly, honest and you feel like you can trust. The professional will need to pry into your credit background to be able to help you. You can find either an organization or a private person who offers financial counseling. If you're not sure where to look, you can do an online search. When you find someone, check out their reviews to find out what others are saying. Another way to find help is by asking your friends and coworkers for personal recommendations. It might take some time to find the right person for you, but they should be able to help you get on a better spending/paying track.
My credit is bad but I want to work hard to make it better. How can I do this?
Once you know what your score is, find out why it is so bad. What happened? Were you out of work for a period of time due to an illness, or was there a layoff in your job? If it was a temporary setback, that's different than if you just spend too much money or you always send in your payments late. Either way, once you establish a steady play of repaying loans and sending in payments when they're due, your credit score should slowly increase.

Is it possible to get loan approval with a bad credit history?
Financial problems in the past may have caused you to send your payments late and get a bad credit rating. At Advance Bad Credit Loans , we forward your online request form to lenders who consider your current state of affairs when deciding on approval. Because of your past payment history, they might request proof of sufficient income. It's very important that if you are approved and you accept the terms of the loan that you send in your payments as per the contract terms that you signed.
Need Money Today?
Don't Wait! Get Started!
We want to help you with the money you need today!